Huating Mengcuo opened its sales. "New apartment" was popular in Sioux City.
UpTime:2018-09-18 12:58:28
On April 26th, "Xinpai Apartment" Huating·Meng Cube was grandly opened, and 157 customers gathered at the sales office to witness this moment. The Huating Dream Cube launched 84 sets of new homes, ranging from about 29 square meters to 60 square meters of LOFT apartments, with a total price of 230,000 to 500,000, to meet the needs of different customer groups. At the opening of the scene, in just one hour, 52 sets of new items were subscribed.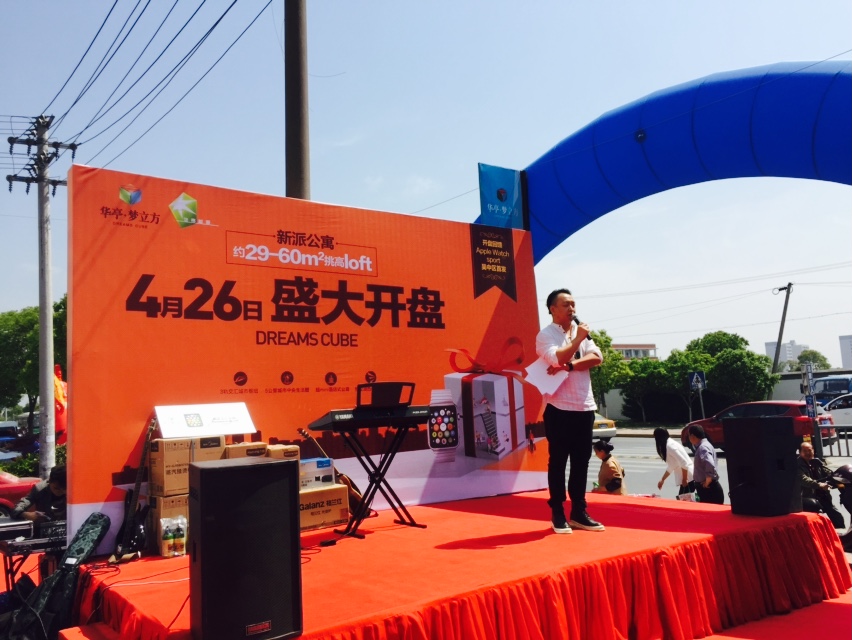 Investment, self-occupation, double punch, Huating·dream cube total price
The whole opening process of Huating·Meng Cube is extremely hot. The first thing that buyers are most concerned about is the price. The main force of the main price is 230,000-500,000, which is highly favored. Huating·Dream Cube not only has the future appreciation potential of Dushuhuxi, but also the project itself is very dynamic. The double-height design can make one layer change into two layers. It can be self-occupied, office and investable. Got it.
The site learned that the opening also introduced multiple purchase discounts: advance booking can enjoy 10,000 to 25,000 yuan discount, daily income of 100 yuan (maximum discount of 3,000 yuan); and the total price of the opening day directly reduced by 3,000 yuan, on time to sign more There is a discount of 150 yuan / m2.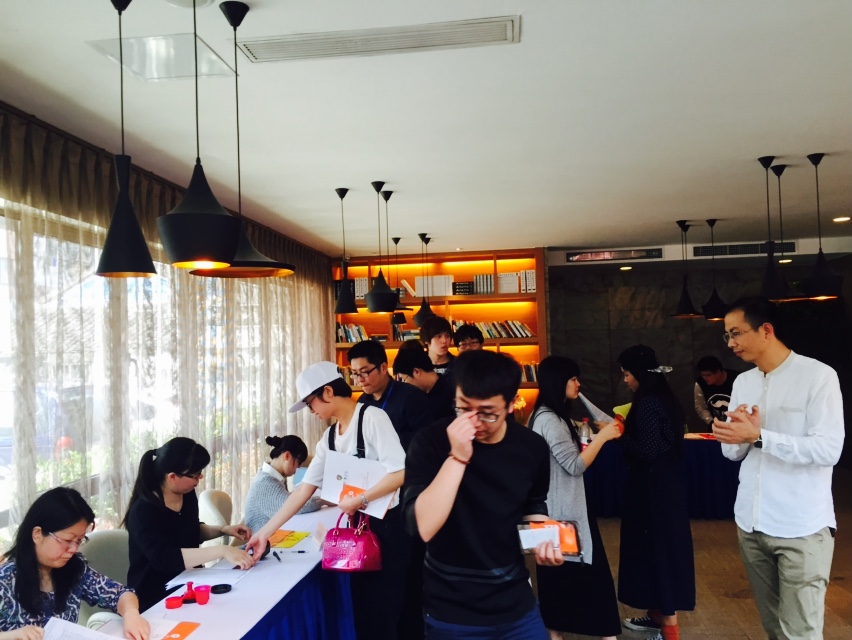 Mr. Gao is a freelancer. He told the author: "I have a design studio myself. I have no choice but to rent too much. After I saw the Huating Dream Cube, I saw it at a glance. The upper and lower floors are just working and can be Self-occupation, save all the rent does not say, often go to the Dushu Lake to walk and can stimulate creative inspiration."
Youth community "new apartment" Huating·dream cube wind sui city
At the opening of the show, customers who came to buy a house covered almost all kinds of customers, except for free workers like Mr. Gao, and want to buy a suite as their own single apartment, and of course a family of three. Mr. Zhang took a family of three to choose a house, which is a model of pure self-occupation. Mr. Zhang said: "We have been in Suzhou for 5 years. It is always the dream of the whole family to have our own house. But after seeing a lot of real estate, it is not too expensive or too biased, and Huating Dream Cube is not only low in total price but also up and down. The layer completely meets the needs of the whole family, and does not interfere with each other. The key is that my wife, as a petty bourgeoisie, simply likes it."
Huating·Meng Cube "New Apartment", a place where dreams begin. Huating·Dream Cube is a smart community, providing "group chat" platform for young people, expanding your life circle with one click; rounding up young people's entrepreneurial dreams, showing your extraordinary ideas and releasing your unique personality; satisfying Different puberty needs, single apartment, girlfriends, office, entrepreneurship, small family of three can be a single; buy a two-story apartment design, so that work and life apart, do not affect each other.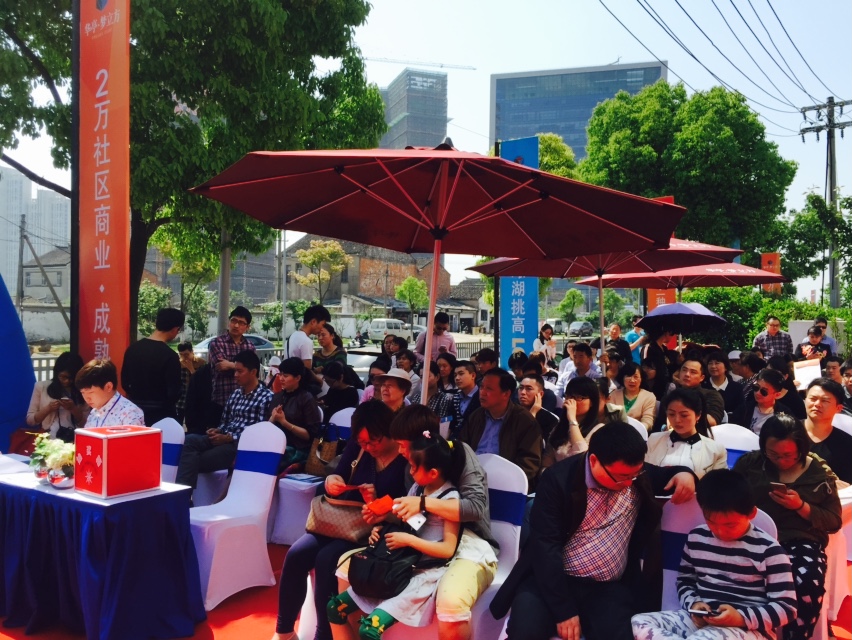 The latest news: about 29-60m2 LOFT apartment, the opening of the April 26th. 29m2 total price of 230,000, with the rent and mortgage, easy to do the landlord; 57m2 three rooms enough for you to live, and the United States and the United States family. Project introduction: It is located on the north side of Dongfang Avenue in Wuzhong District, Suzhou, and on the east side of Tongda Road. The plot covers an area of more than 20 acres and has a total construction area of over 60,000 square meters. After the project is completed, it will integrate office, apartment, commercial, hotel and entertainment into a multi-functional commercial complex.
Sales address: South side of Dushu Lake Building, Tongda Road, Suzhou
Sales Tel: 6763 5553